Creswick Woollen Mills has a unique and proud history; we have led the way for woollen mills in Australia since our establishment in 1947.
The Creswick Woollen Mills story began in 1947, when a post-World War Two migrant family purchased the original woollen mill.
Upon its 75th anniversary, Creswick has launched its Natural Sleep range – mattresses, bed bases and bed frames, designed in Australia and made from 100% Australian wool.
Creswick has embraced a digital future and developed a thriving online presence.
A commitment to doing right by the environment and its community underpins Creswick's culture.
Creswick Woollen Mills is the expert in natural fibre product comfort and design.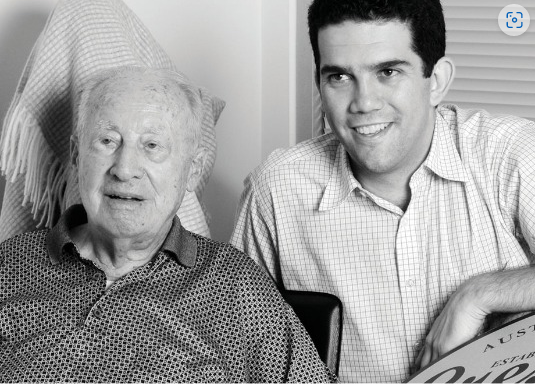 Located in Creswick, approximately 120km outside Melbourne, Creswick Woollen Mills is one of the largest private employers in the region. Its products are made from natural fibres including merino wool, possum, alpaca, cashmere, cotton and bamboo, woven into sophisticated modern designs.
When founder Paul Ryzowy established the old woollen mills in 1947, he soon caught the eye of textile merchants in Flinders Lane, who began purchasing fabrics for dresses and jackets.
In the following years, Creswick Woollen Mills continued to evolve, creating the classic Billabong picnic rug and supplying high-quality fabrics to fashion brands. Many years of development created Fire-retardant blankets for the Country Fire Authority and NSW Rural Fire Service.
In the 2000's, Creswick Woollen Mills expanded, welcoming Tourists from around the world to its historical mill. An interactive exhibit was opened aiming to educate and enthrall visitors. The exhibit won gold in the RACV Victorian Tourism Awards in the 'Tourism Attraction' category in 2016.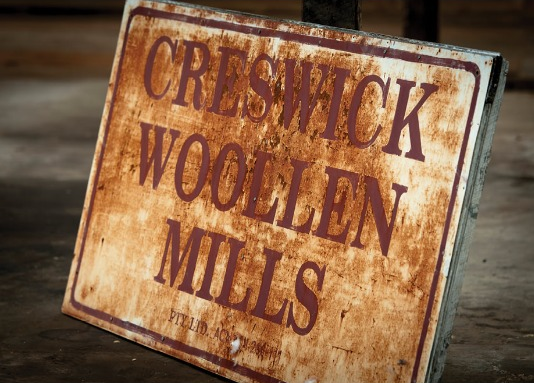 During these decades a prestigious partnership with David Jones was established promoting high quality natural fibre homewears to the Australian market.
Creswick Woollen Mills proudly operates four retail stores in Victoria alongside an exciting website visited by customers from around the world. Every internet order is carefully packed and shipped from the Historical Creswick Mill.
Creswick Woollen Mills heralds 2022, its 75th Anniversary Year as a time of new beginnings. The world's changing landscape has inspired Creswick Woollen Mills to innovate across high-quality, natural fibre apparel and accessories that span situations and seasons. The range includes much loved knitwear, jackets, scarves and socks.
The famous range of blankets, throws, pillows and quilts will now be complemented with Creswick Natural Sleep, mattresses and bed ensembles.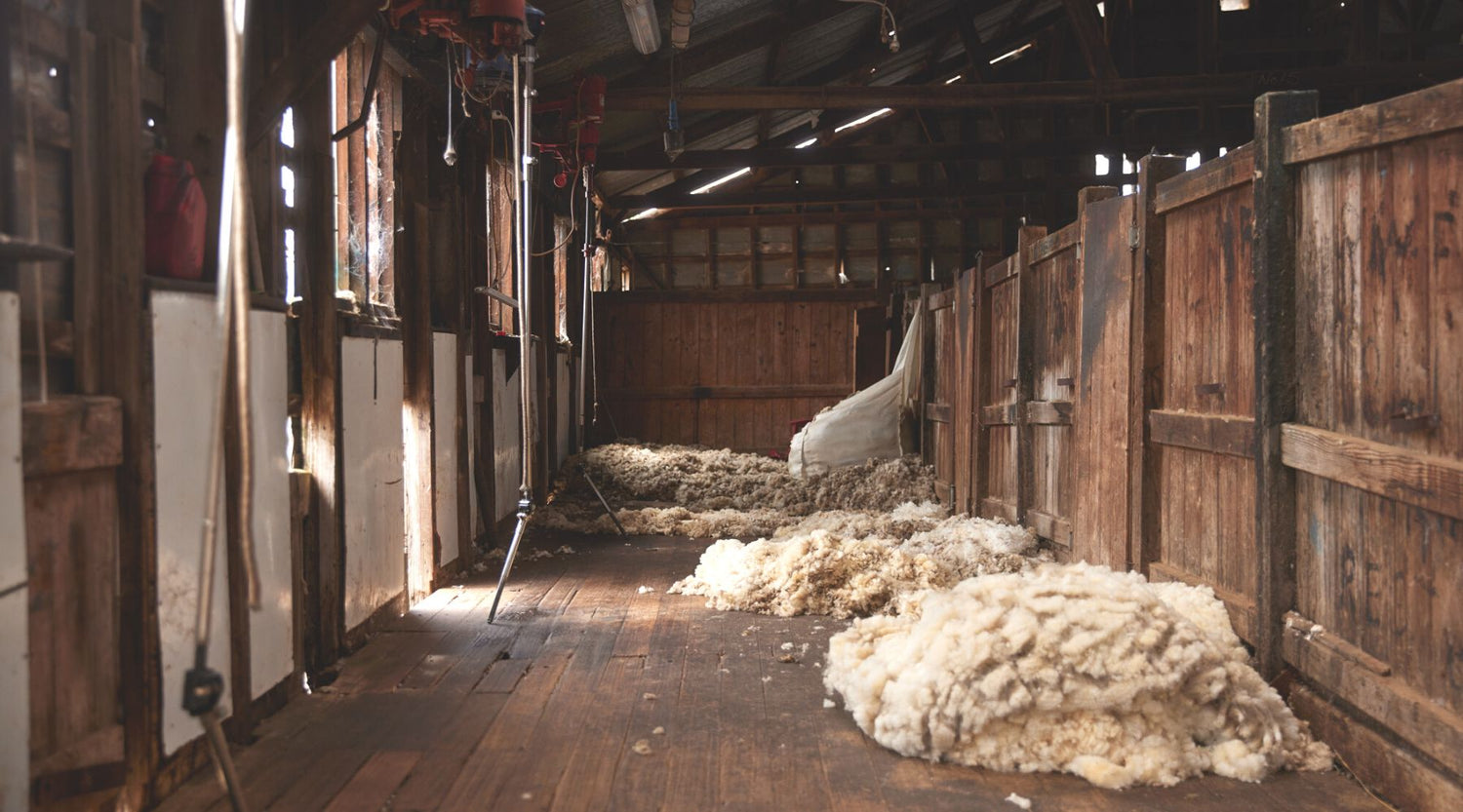 This new range of beds are designed and made right here in Australia, utilizing Australian wool. As experts in natural fibres, Creswick Woollen Mills designed a breathable mattress that offers the perfect night sleep.
Over many decades Creswick Woollen Mills has partnered with leading charities to donate blankets to the cold and needy. In recent years over $1 million worth of blankets have been distributed to help people experiencing homelessness.
Concern for the environment has led to 138 solar panels powering the Creswick blanket room – The companies carbon neutral goals will become an exciting reality very soon.
After 75 years of hard work and ingenuity, the core values of Creswick Woollen Mills remain. Commitment to family, community and quality built on original foundations of flexibility and resourcefulness.