75 Years Of Creswick Woollen Mills
Fast Facts
The Creswick Woollen Mills story began in 1947, when a post-World War Two migrant family purchased the original woollen mill.
Upon its 75th anniversary, Creswick has launched its Natural Sleep range – mattresses, bed bases and bed frames, designed in Australia and made from 100% Australian wool.
Creswick has embraced a digital future and developed a thriving online presence.
A commitment to doing right by the environment and its community underpins Creswick's culture.
Creswick Woollen Mills is the expert in natural fibre product comfort and design.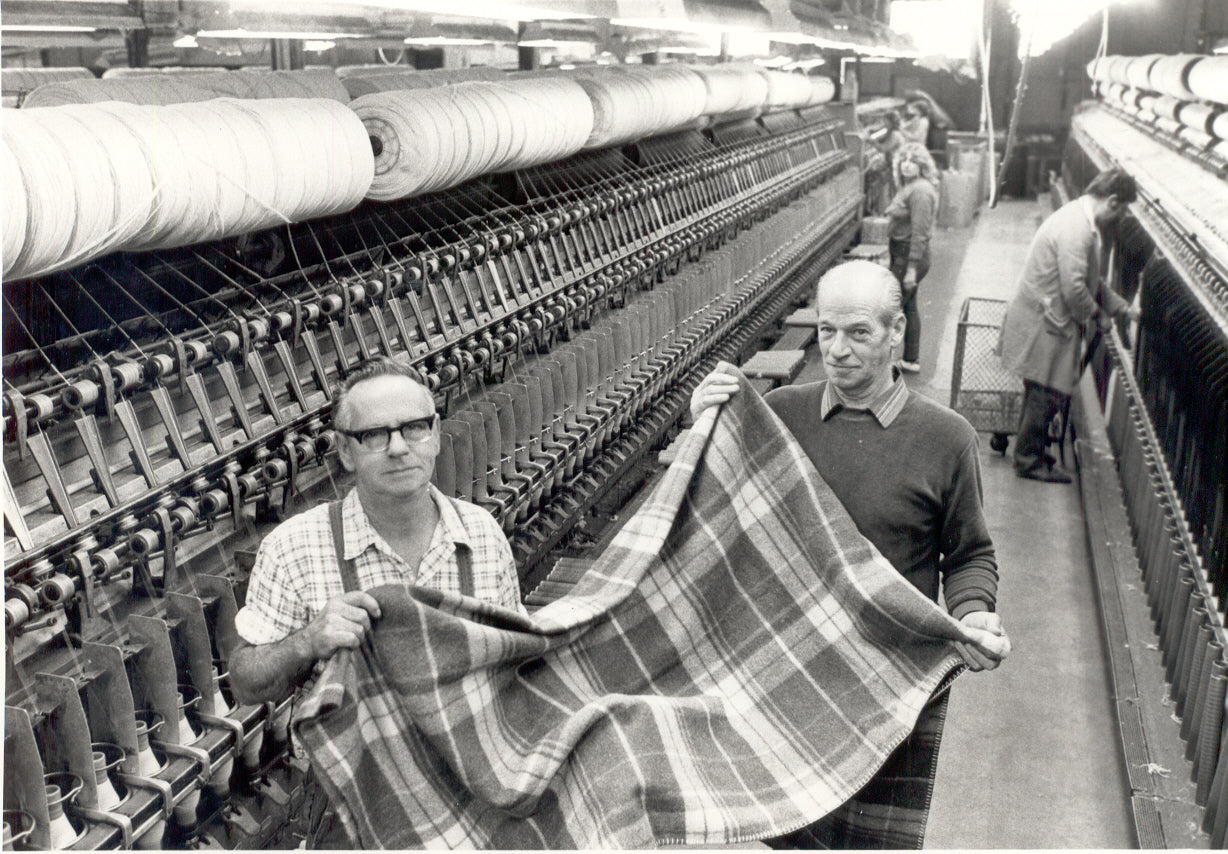 A Timeless Favourite Since 1947
As we celebrate our 75th anniversary, Creswick Woollen Mills heralds 2022 as a time of new beginnings.
Since we began, we've grown from a single woollen mill into a thriving Australian-owned brand – with retail stores in four locations across Victoria and a growing online presence.
The world's changing landscape has inspired us to adapt and innovate, but our focus remains on what we do best: providing high-quality, natural fibre apparel and homewares that span situations and seasons.
Whether that's curling up on the couch with an alpaca throw in winter – unwinding on a cotton picnic rug in summer, or pulling on a cashmere jumper for your autumn stroll – we're there with you in life's everyday moments.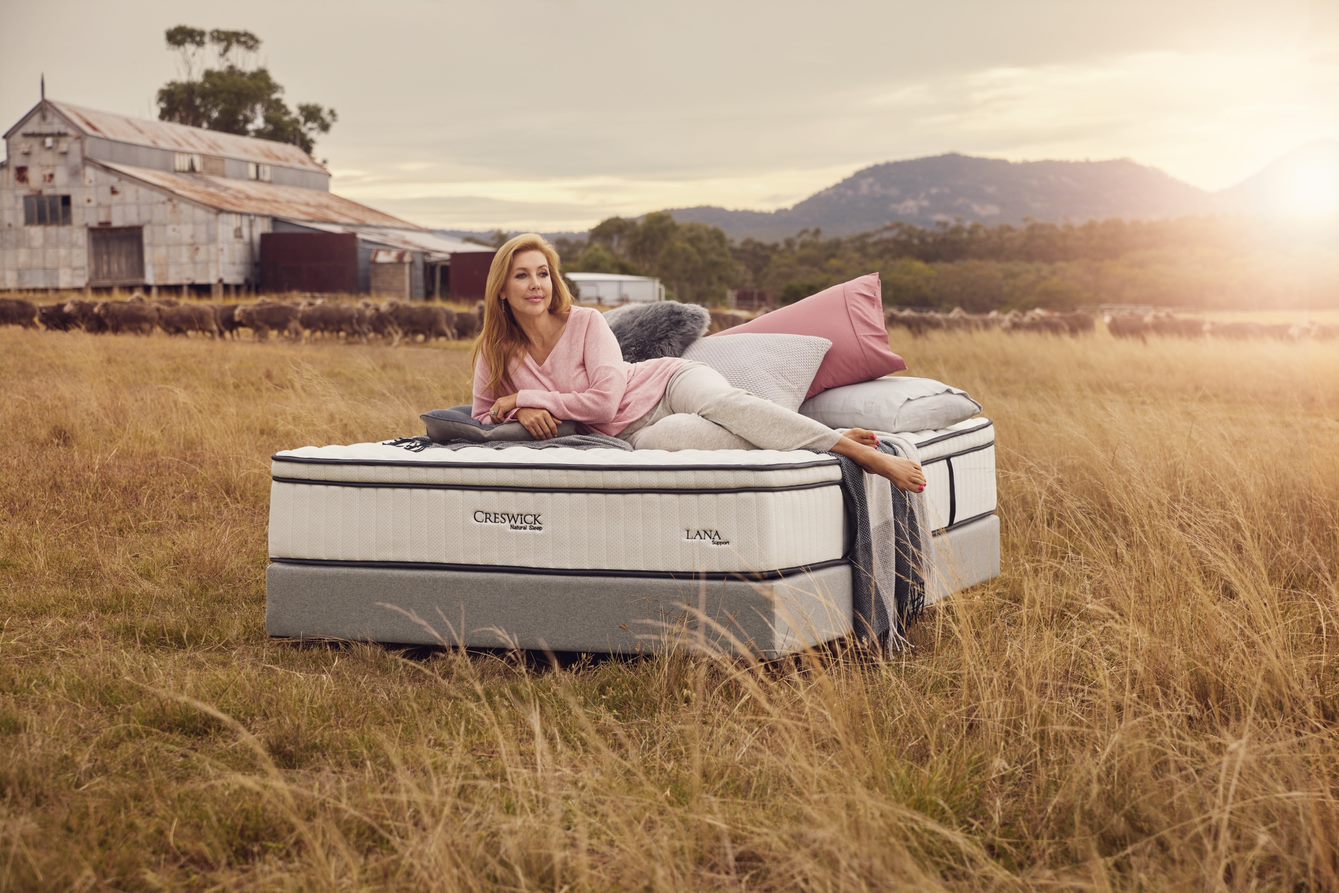 Expanding Into Bedroom Furniture
For decades, our customers have left Creswick stores dressed head to toe in luxurious knitwear – and with a throw or quilt to take home.
With our blankets, throws, pillows and quilts already widely loved, we're thrilled to introduce a whole new range of luxurious products: Creswick Natural Sleep.
Our suite of sleep products includes luxurious wool mattresses, upholstered bed bases and bed heads, sold individually or as part of a fully fitted bed ensemble.
Engineered for maximum support and pressure relief, our bedroom collection is handcrafted using sustainable, natural fibres – allowing you to wake up refreshed, invigorated and with a clean conscience.
This new range is designed and made right here in Australia.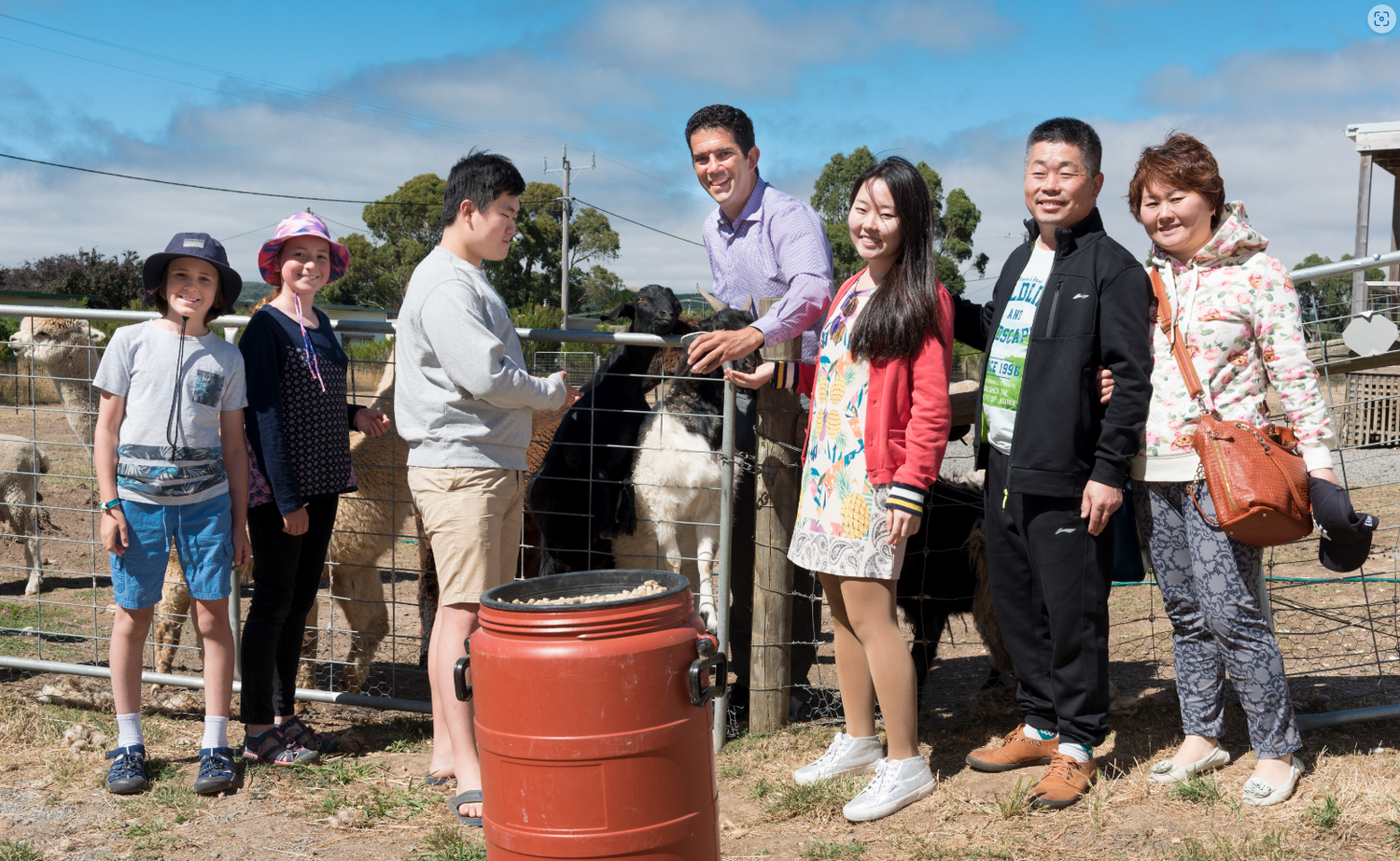 Strengthening Our Environmental Focus
Growing concerns about the climate have inspired us to look deeply at how we can do better by the planet. With that in mind, we've doubled down on our commitment to carbon neutrality – and to a low-carbon economy.
A low-carbon economy is one that minimises carbon dioxide emissions. It relies on reusing existing materials as much as possible: repairing, refurbishing and recycling, not constantly creating anew.
To reduce waste, we help sort used wool items into separate colour groups and shred them for reuse. The fibres are then spun into recycled yarn.
The result? Brand new materials made from pre-loved products. Watch this space for our ever-growing and evolving range of upcycled options.
Meanwhile, we're partnering with leading charities to donate over $1 million worth of used blankets to help people experiencing homelessness. This also allows our garments to stay in use for as long as possible – a key strategy to reducing our emissions.
We're now aiming to be carbon neutral as part of the Carbon Reduction Institute's Carbon Neutral Program. With our efforts to upcycle wherever possible – and 138 solar panels powering our blanket room – we see our carbon neutral goals becoming an exciting reality very soon.
Onwards To 100 Years
In 1947, we founded Creswick on a commitment to honouring our heritage.
In 2022, those values remain the cornerstone of what we do – except we're building on those original foundations with flexibility and resourcefulness.
Looking back at the last 75 years, we're proud of where we are and how far we've come, as both an Australian-owned business and as a family. And now we're casting our eyes forward: to the Creswick centennial.
What Will The Years Ahead Have In Store?
One thing's for sure: our philosophy of listening to our customers, and developing natural products in response to their needs, will remain as strong as ever.
You can rest assured that we'll continue to craft reliable, breathable products with our signature timeless touch, accompanying Australians across generations – and for generations to come.